GETACELLTOWER.COM
SO, YOU WANT TO GET A CELL TOWER ON YOUR PROPERTY?
Check Out Our "Get A Cell Tower" Video Below. It Explains How It All Works — Saving You Time & Money!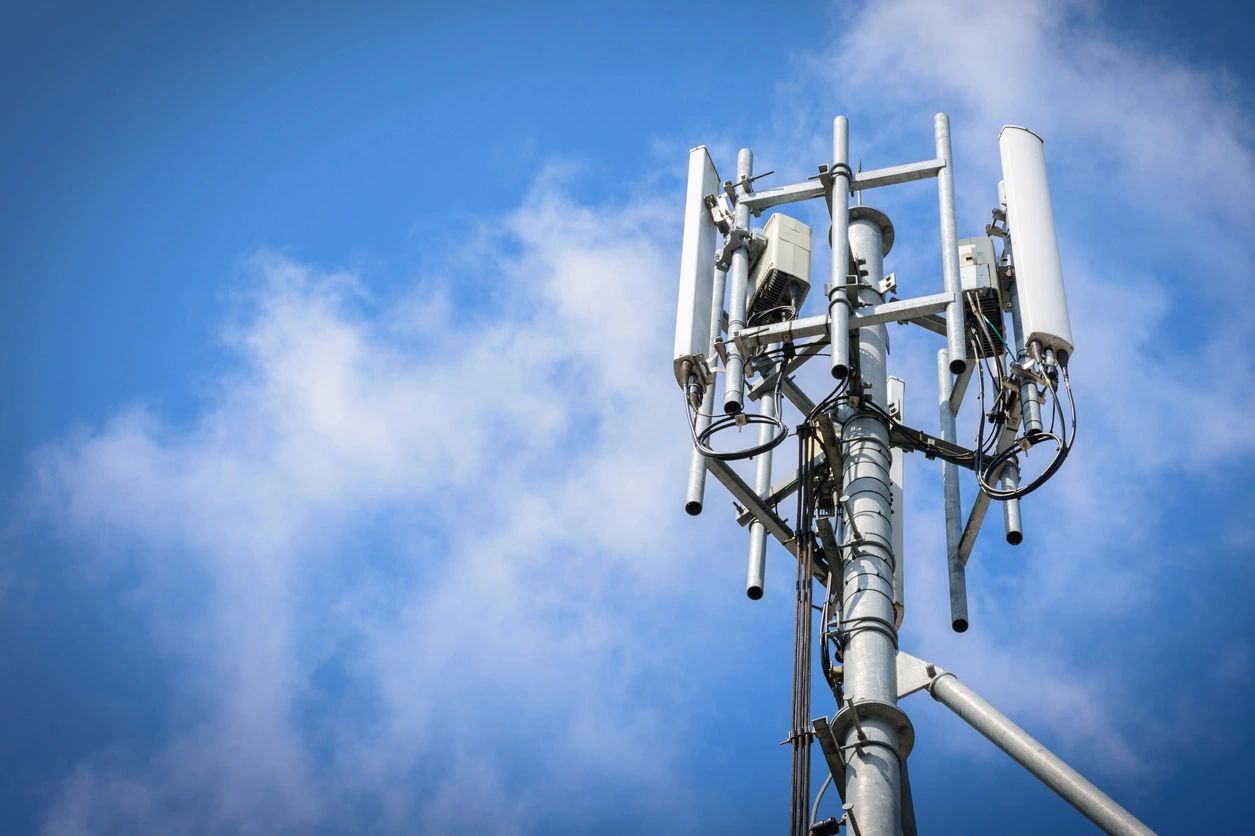 Submit Your Cell Phone Tower Property Information And Site Location For Possible Cell Tower Placement.
There are steps you can take to potentially increase your chances of getting a cell tower on your property. Many people are interested in leasing land to a cell tower company due to the long term rental income a cell phone tower can generate for the property owner.
In 2010 we told the Newark Star Ledger (NJ) that at least 100,000 new cell towers and cell sites would be needed just to keep up with demand.
Many People From Our Industry Laughed At Our Prediction…
BUT HISTORY HAS PROVEN WE WERE RIGHT.
AND WE BELIEVE MORE CELL SITES ARE COMING.
Here Are Some Interesting Data Points About Cell Towers and the US Population:
US Land Ownership and Cell Phone Tower Locations in the USA: There are over 400,000 cell towers and rooftop cell sites and small cell sites in the USA. The population of the USA is around 330 Million. That's about 1 cell tower for every 825 people. About 77 million people own land in the USA, meaning statistically, that about 1 in 193 are cell tower or cell site landlords.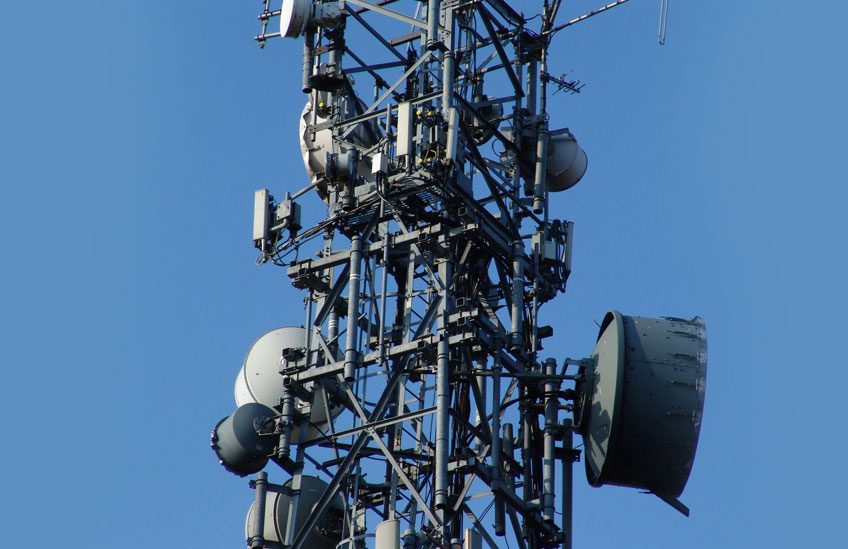 Still Want to Get a Cell Phone Tower on Your Land?
We get thousands of requests every year from people who want a cell tower built on their property. Not dozens, but thousands of requests from people who want a cell tower. We used to give this information away for free and tell people what to do to get their site information over to the carriers and tower companies, and people would still call us every day to have us explain it to them.
After about 12 years and thousands of conversations, we gave up and decided to remove the free step-by-step instructions and charge folks a fee instead, to send their property information to where we know it needs to be sent in hopes that it will be reviewed and selected.
Still, some of our "competitors" on the internet poked fun at us for doing this and for charging a fee. That's fine, our time is valuable, and we gave away countless hours of our time, and we've actually had a handful of people start negotiating cell tower leases as a result.
We can't say what happened afterwards because there is no obligation for people to work with us afterwards, and we have to say that results are not typical… however….
By popular demand, this one-time cell tower property site submittal service is now available again to property owners and building landlords who want to see if they can get a wireless carrier or cell phone tower management company to place a cell site on their property.
This may improve, or it may not improve the chances of your property location being considered or selected for a new cell phone tower or a new rooftop cell site, but understand before you spend any money that your chances are very small — and this info is on the web for free, you could literally do all of this yourself on your own if you do your research about how to get a cell tower built on your property.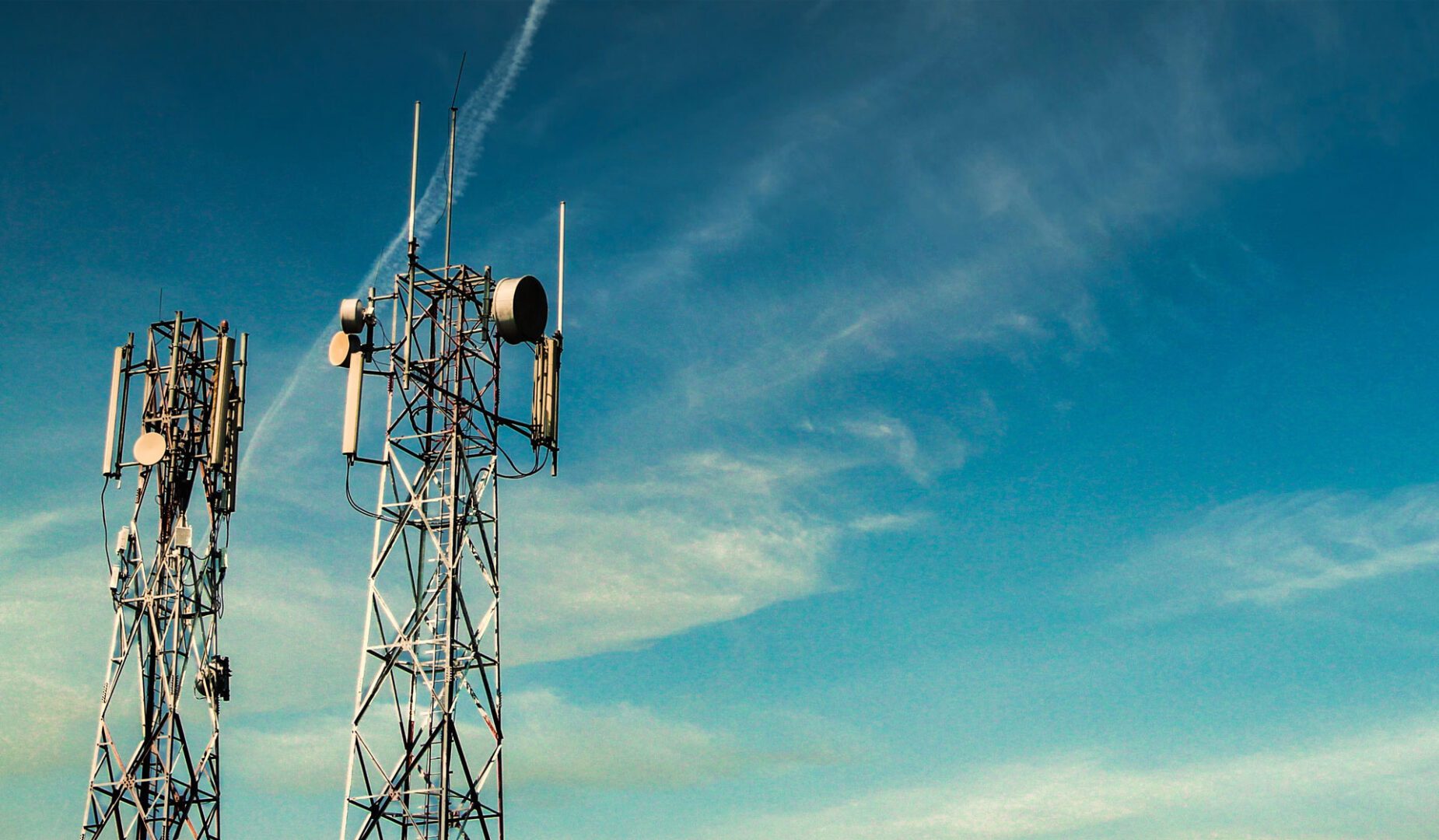 Major US Wireless Carriers & Cell Tower Companies:
MOST US STATES HAVE SMALL TO MID-SIZED CELLPHONE TOWER DEVELOPMENT COMPANIES THAT ARE BUILDING NEW CELL SITES EVERY YEAR TO MEET GROWING DEMAND.
AND THE BEST PART IS, YOU DON'T NEED TO PAY US OR USE OUR SERVICE TO DO ANY OF THIS. IT'S ALL FOUND ONLINE, AND WITH A LITTLE DIGGING, YOU CAN PROBABLY FIND ALL OF THIS INFORMATION FOR FREE ON YOUR OWN, AND SEND YOUR PROPERTY INFORMATION TO THE CELL TOWER COMPANIES AND CELLULAR CARRIERS. YOU CAN GIVE THEM ALL THE INFORMATION THEY NEED IN JUST A FEW HOURS.
THAT'S RIGHT. YOU CAN RESEARCH THEM FOR FREE ONLINE, AND YOU CAN SEND THEM YOUR PROPERTY INFORMATION AND YOUR CONTACT INFORMATION FOR FREE! OR TO SAVE YOU TIME, MONEY AND FRUSTRATION YOU CAN HAVE US DO IT FOR YOU FOR A SMALL FEE. YES!!
I WANT TO SEE IF I CAN GET A CELL TOWER ON MY LAND!!!
Okay… if you've read this far, you probably want to see if you can get a cell phone tower placed on your land. Who do you talk to? Where do you start? How do you contact them? What type of information do they need? What kind of properties make good cell tower locations? We have the answers and the possible solution.
We Can Submit Your
Location for $149.
Go to the top right-hand corner of this page to get a copy of our free report, or just click below.
You Can Download Our Free Cell Tower Guide Here,
and there is no obligation to work with us.
What You Get For A Small Fee: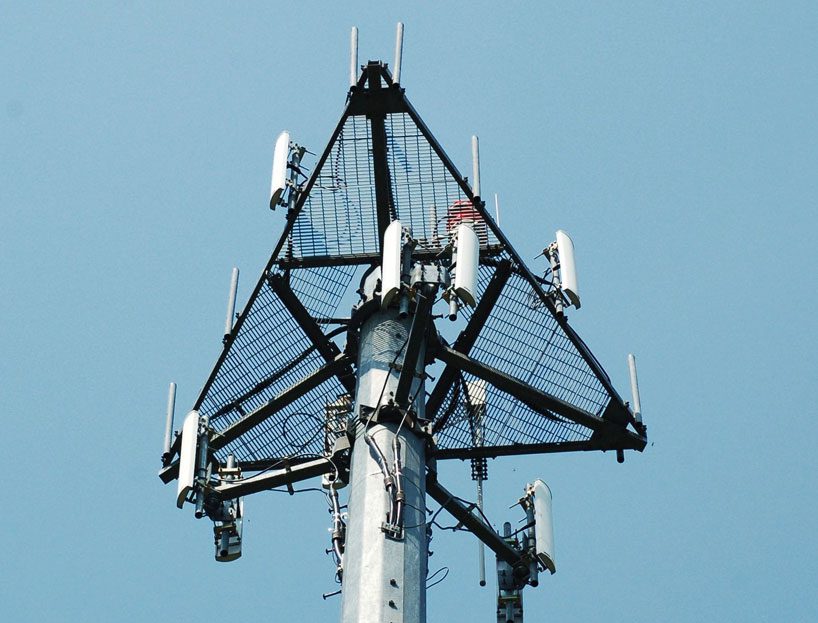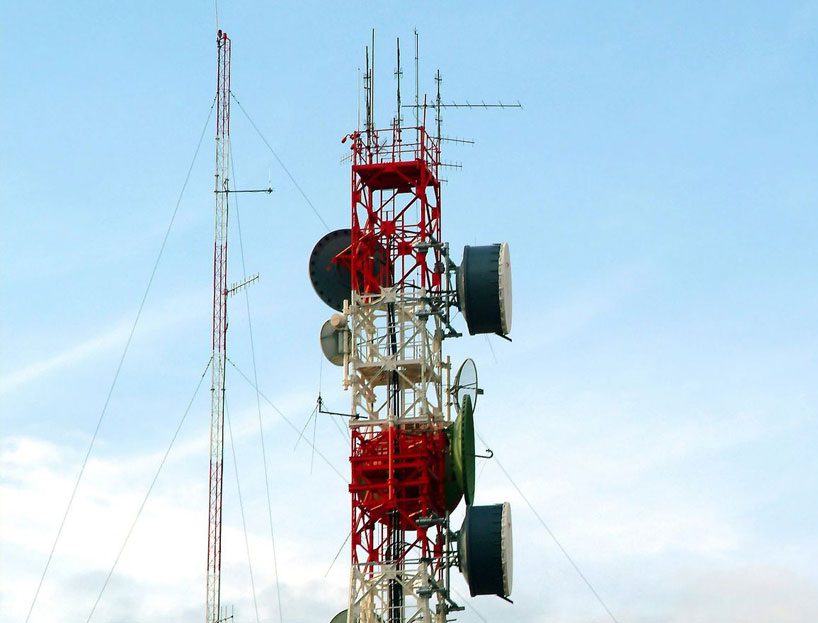 Typical Type of Sites and
Locations Needed For Cell Tower Development:
We will then submit your property location information and your contact information to carriers and tower companies.
Don't get ripped off by other companies offering to promote your cell tower property for $800 to $1,200, but who then provide their own contact information to the wireless carriers and cell tower companies instead of providing them with your information… and then who also will want to take 25% of your rent as a "management fee" if a tower or site gets built.
We Will Submit Your Cell Phone Tower Location & Information
FOR ONLY $149
WITH NO STRINGS ATTACHED!!
IF THEY ARE INTERESTED,
THEY WILL CALL YOU – NOT US.
SAVE TIME, ZERO RESEARCH NEEDED AND REST ASSURED KNOWING YOUR CELL TOWER PROPERTY LOCATION INFORMATION, AND YOUR CONTACT INFORMATION IS BEING SENT TO THE SPECIFIC DEPARTMENTS AT MAJOR WIRELESS CARRIERS AND CELL TOWER MANAGEMENT COMPANIES IN THE USA THAT HANDLE CELL TOWERS & CELL SITE NETWORK DEVELOPMENT.
ORDER BELOW.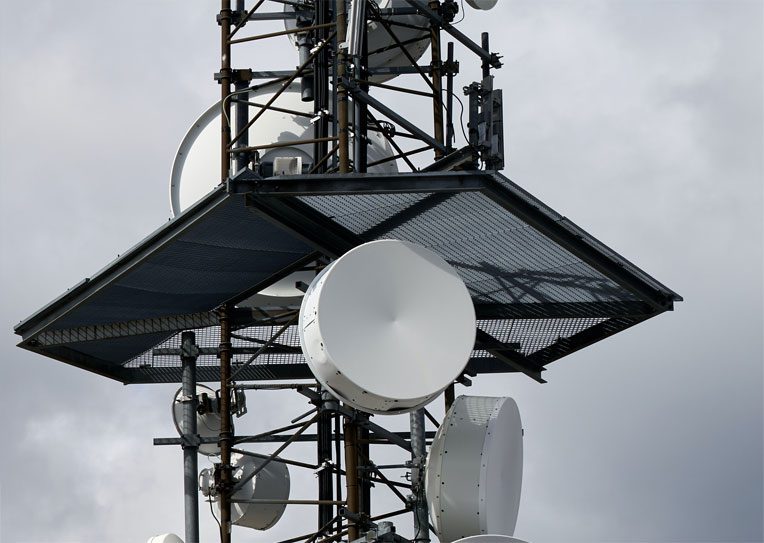 THERE IS NO GUARANTEE THAT ANYONE WILL RESPOND TO YOU FROM A WIRELESS CARRIER OR FROM A CELL TOWER COMPANY. THERE IS NO PROMISE OR GUARANTEE THAT THIS WILL IMPROVE YOUR CHANCES OF GETTING A CELL TOWER BUILT.
THERE IS PROBABLY LESS THAN 1 : 1,000 CHANCE THAT YOU WILL EVER GET A CELL TOWER PLACED ON YOUR PROPERTY, IF YOU USE THIS SERVICE OR TRY TO DO IT FOR FREE ON YOUR OWN.
ALL SALES ARE FINAL – NO REFUNDS.
WE WILL SUBMIT YOUR PROPERTY LOCATION FOR $149!
Order Now! Submit Your Potential Cell Tower Property Location For $149
We're GDPR-compliant, meaning your payment information is safe, secure, and encrypted. We fiercely protect your privacy.